THIS COURSE is a collection of American Sign Language (ASL) digital downloads. Each lesson contains information, previews, and a link to download the file(s).

Our Digital Downloads
course is a work in progress and we continue to add new files. Go nuts with the font, coloring pages, eBooks, design files, greeting cards, etc, etc.
Below
are a few examples of the types of digital downloads which are included in the course. Keep in mind that this course will continue to grow as we create and add more. Awesome!
👆
This Course Is Included
In Our ASL Bundle


👇

• Easily Study ASL Even With Your Busy Schedule
• Sign Immediately With Hands-On Video Lessons
• Learn From An Instructor Raised With The Deaf
• Study At A Relaxed Pace With Bite-Size Chunks
• Two-Part Tests: 1️⃣ Signing 2️⃣ Understanding
• Learn With Content Designed For Beginners
• Absorb Useful, Real-World, Actionable Skills
• Be Delighted With Your ASL Confidence

** Watch the introduction video above.

• Bite Size, Step By Step, Hands-On ASL Instruction
• Thirty-Seven (37) Beginner Friendly ASL Courses
• 6000+ Video Lessons, Toggle Captions On/Off
• Over 235 Hours Of Relaxed, No Stress Content
• Vocabulary, Statements, Questions, Dialogues
• 2 Part Testing: 1️⃣ Signing 2️⃣ Understanding
• Digital Downloads, Font, eBooks, Printables
• Useful & Actionable Tips, Tricks, Strategies

• A Patient Instructor Full Of Positive Vibes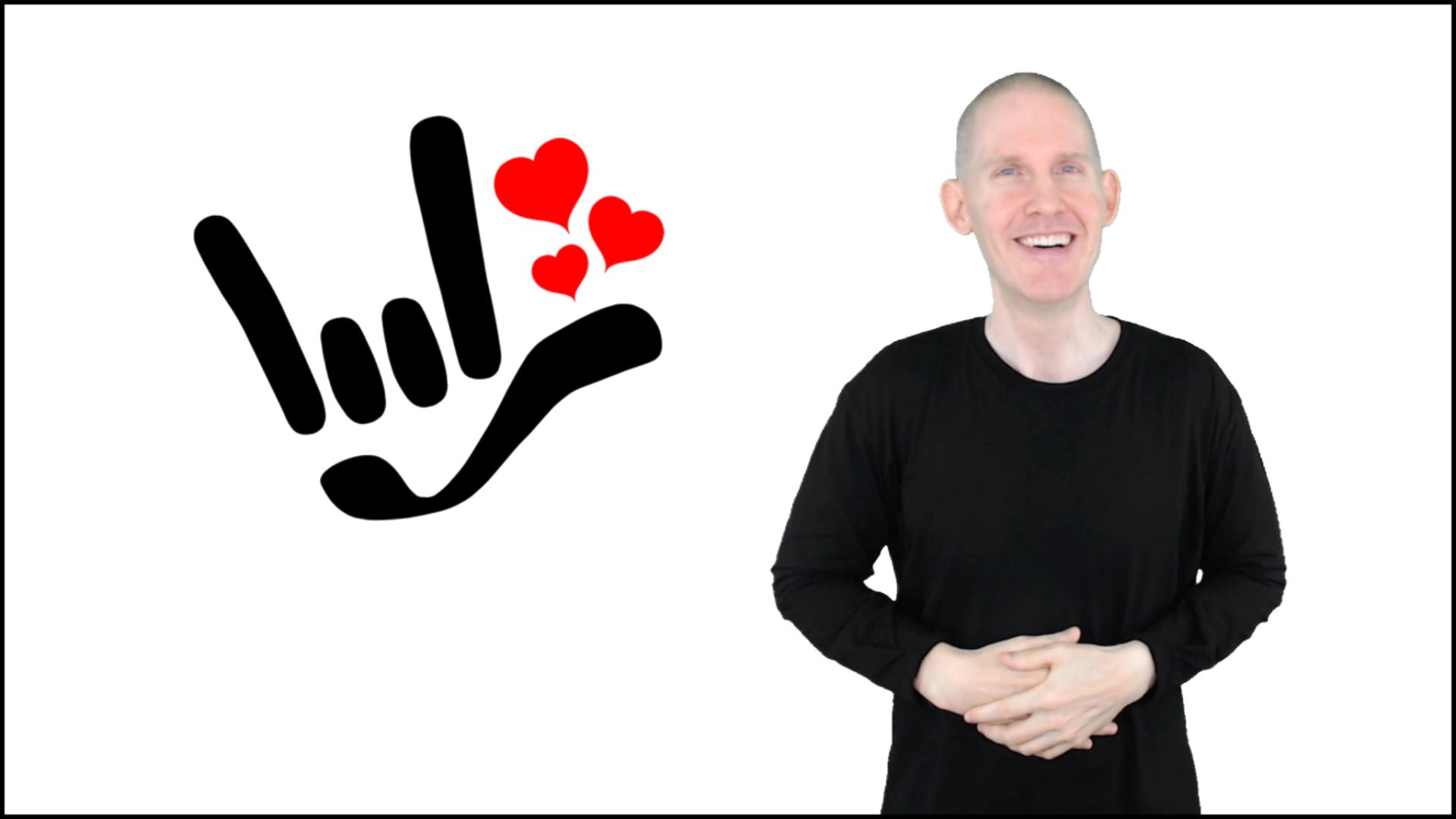 Hello! My name is Michael

When I was three years old, my younger brother became sick with spinal meningitis. In the process, my brother became deaf with an almost complete hearing loss. This difficult situation provided a unique opportunity for my family and I to become fluent in American Sign Language (ASL). My brother was not sent away to a deaf or hard of hearing school. He grew up with us, his hearing family, and we were active in the Deaf community.
As a former police officer and federal investigator, I often used ASL to communicate with and serve members of the Deaf community. I decided to create simple, step-by-step ASL courses because sign language is a useful and fun skill to have. Like learning any language, it opens your mind and creates the ability to communicate with a whole new group of people.