💡 Info About ASL Downloads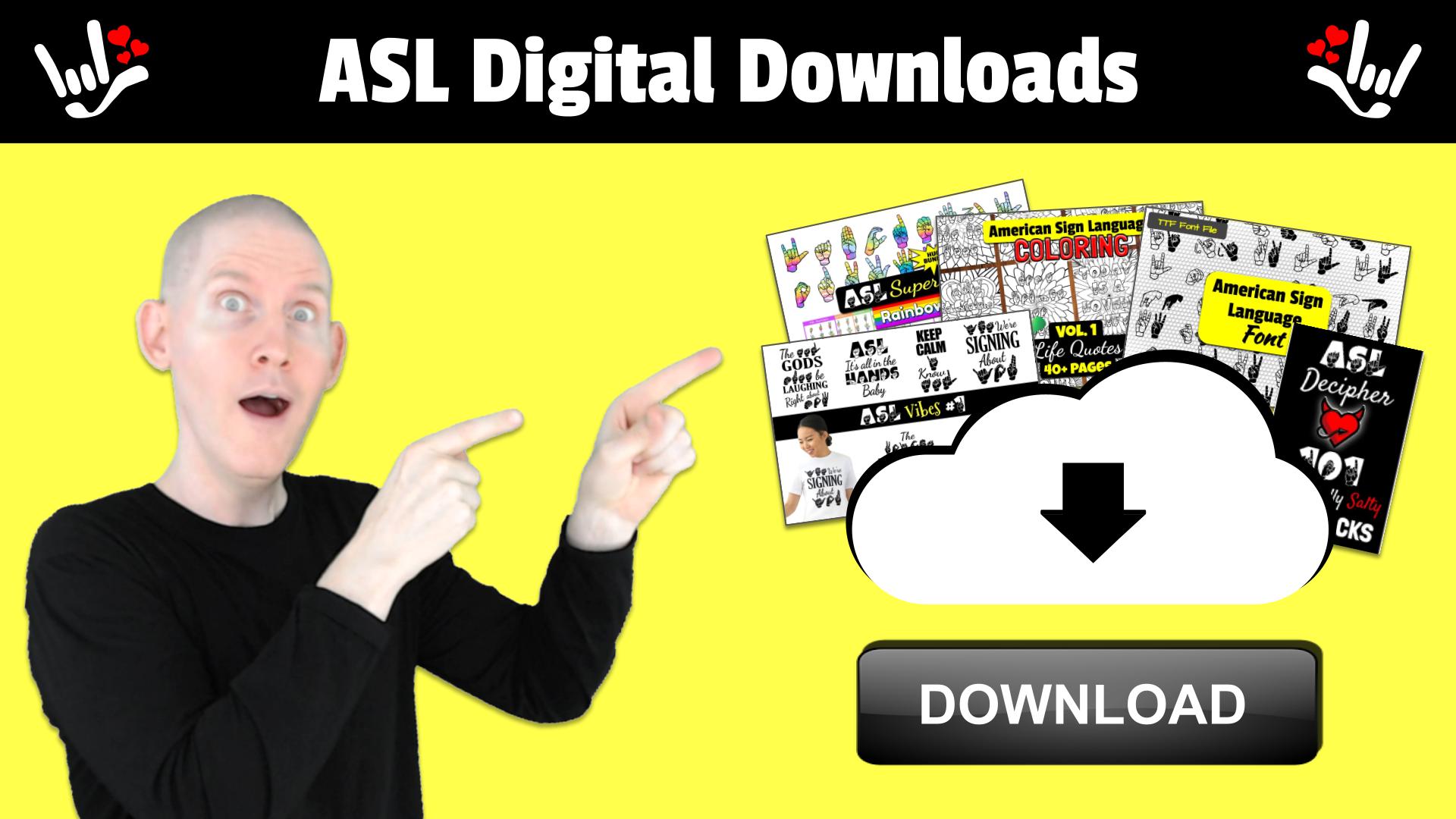 This course is a collection of American Sign Language (ASL) digital downloads. Each lesson contains information, previews, and a link to download the file(s). Our ASL Digital Downloads course is a work in progress and we continue to add new files for you to download. Enjoy!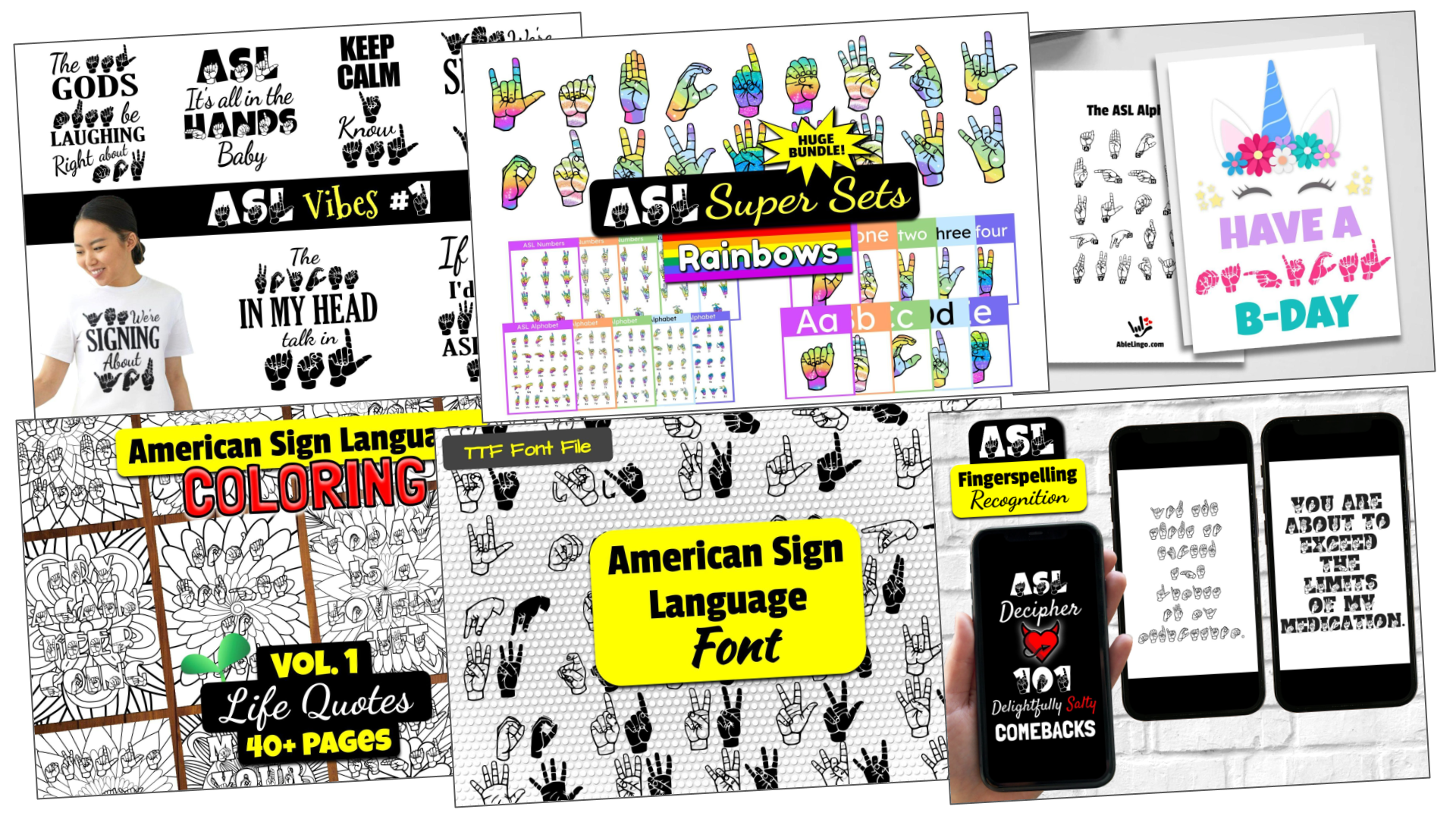 ***IMPORTANT! These digital files are for your personal use only. Do NOT resell, redistribute, or use them for commercial, business, or other purposes. They are for your personal use ONLY. If you have questions, please leave a comment in the discussion section at the bottom of this page.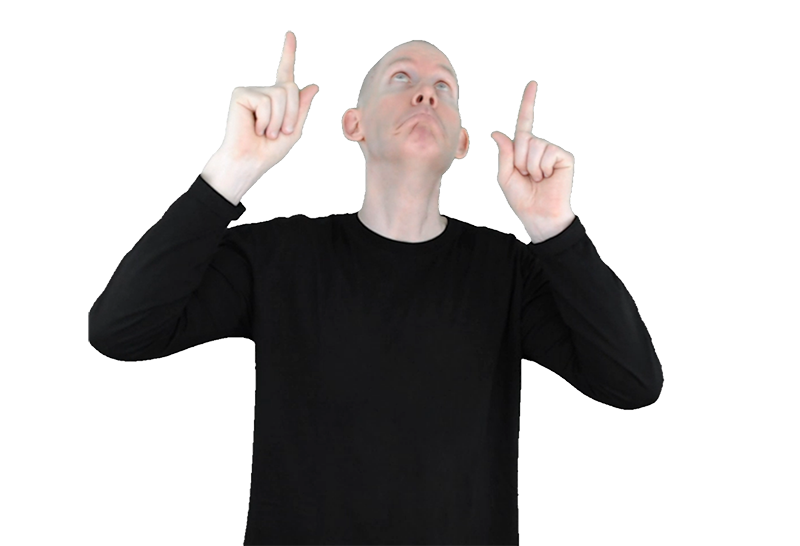 If you would like to use our ASL files for business or commercial purposes, go to our Etsy store: https://www.etsy.com/shop/AbleLingoASL Many of our digital products on Etsy come with a license for commercial usage.
Thanks for your time. Have a wonderful day! 👍
- Michael (Able Lingo Instructor)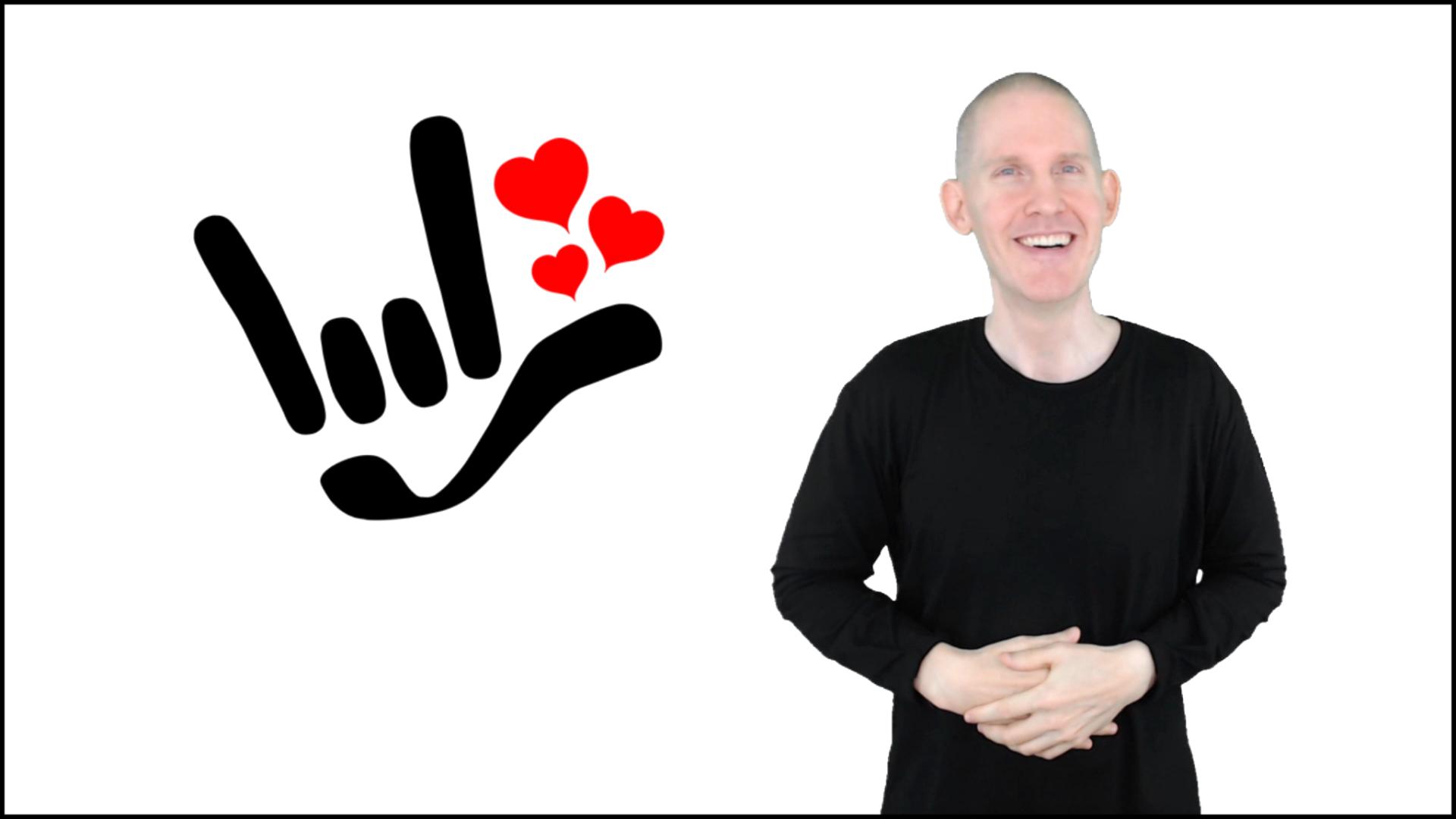 Sign. Smile. Be Delighted.

Complete and Continue