** Watch the introduction video above.

Course Length: 5 hours 57 minutes
Number of Video Lessons: 180

This course is a collection of uplifting quotes and inspiring questions spelled out using American Sign Language alphabet handshapes.

I enjoy these fingerspellings. Thank you!


• homandfiber •
ABLE LINGO ASL STUDENT

Use this course to practice and improve your fingerspelling understanding skills. Ponder the life questions and soak up positive vibes with incredible quotes from incredible people.

👆
This Course Is Included
In Our ASL Bundle

👇

• Start Signing Immediately With Actionable Lessons
• Learn On Your Smart Phone, Tablet, Or Computer
• Improve Your Sign Language Knowledge & Skills
• Learn From A Teacher With Over 80k Students
• Go At Your Own Pace With Bite-Size Lessons
• Be Tested On Both Signing & Understanding
• Study Online And Sign From Any Location
• Be Delighted With Your ASL Confidence

** Watch the introduction video above.

• Thirty-Five (35) American Sign Language Courses
• Bite Size, Step By Step, Hands-on ASL Instruction
• 5000+ Video Lessons With Optional Captioning
• 200+ Hours Of High Quality ASL Video Content
• Vocabulary, Statements, Questions, Dialogues
• 2 Part Testing: 1️⃣ Signing 2️⃣ Understanding
• Useful & Actionable Tips, Tricks, Strategies

• Full Access To ASL Digital File Downloads
• A Patient Instructor Full Of Positive Vibes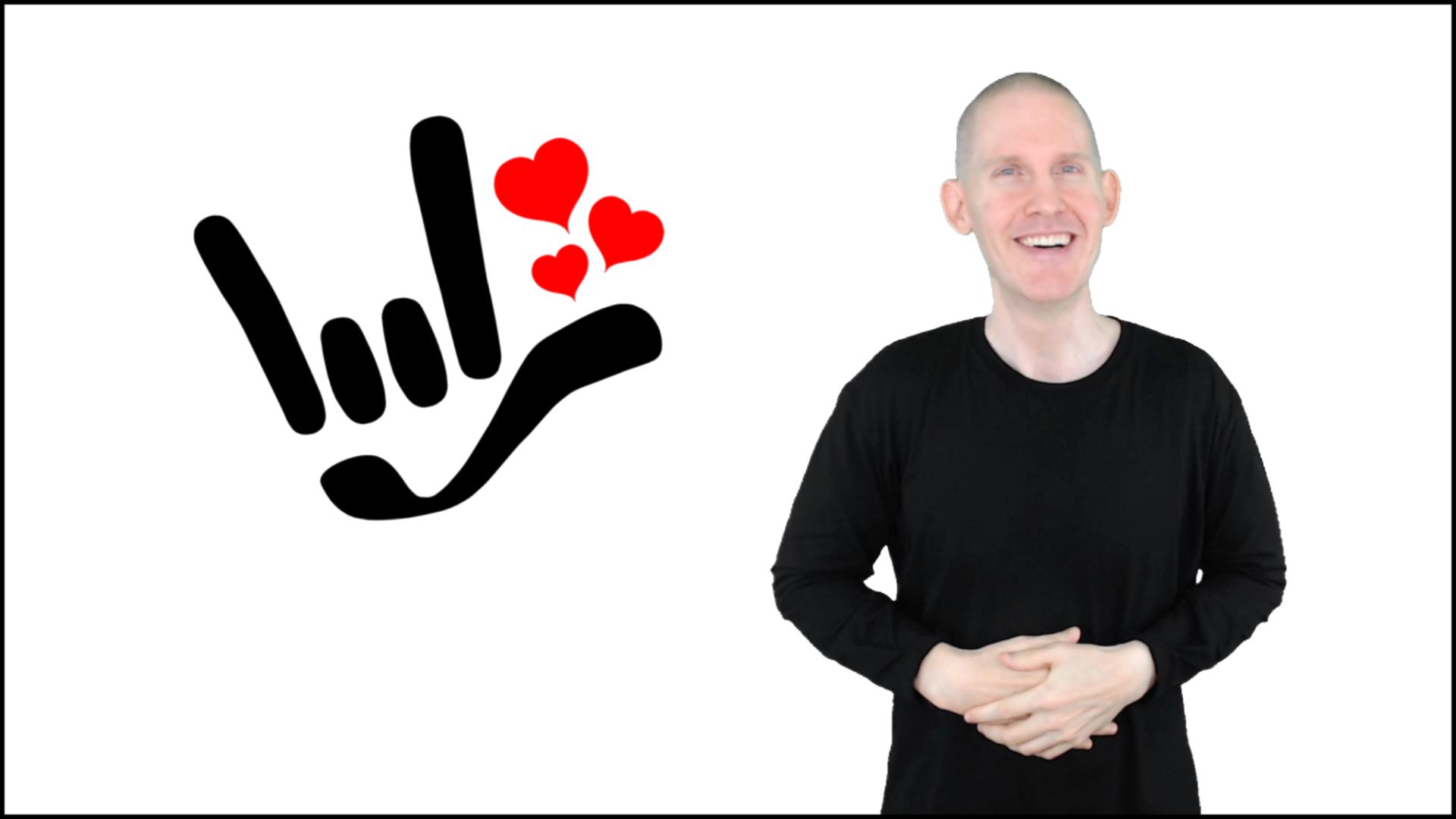 Hello! My name is Michael
When I was three years old, my younger brother became sick with spinal meningitis. In the process, my brother became deaf with an almost complete hearing loss. This difficult situation provided a unique opportunity for my family and I to become fluent in American Sign Language (ASL). My brother was not sent away to a deaf or hard of hearing school. He grew up with us, his hearing family, and we were active in the Deaf community.
As a former police officer and federal investigator, I often used ASL to communicate with and serve members of the Deaf community. I decided to create simple, step-by-step ASL courses because sign language is a useful and fun skill to have. Like learning any language, it opens your mind and creates the ability to communicate with a whole new group of people.